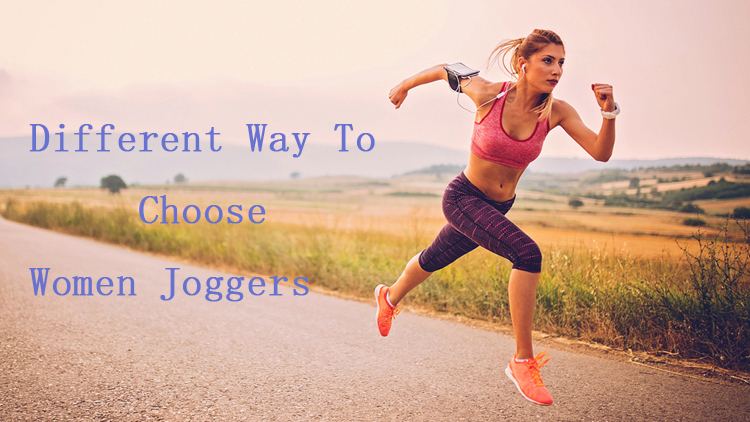 There was a time when joggers were only worn by athletes at the gym and were made with a thick cotton fabric. They were usually loose around the hip area
and tapered around the ankles.
Joggers were also usually worn by only men for when they wanted to go for runs or jogs because the material would be comfortable and kept the runner dry.
Today, the joggers have transitioned into a stylish athleisure or loungewear. This versatile piece of clothing has made its way out of the gym. You'll see people
wearing them at streets, in the clubs, at home, at a café, basically anywhere and everywhere apart from the gym.
Interestingly, joggers for women have been the most diverse. Different colours, style and cuts have been introduced.
Joggers are a must-have in every woman's closet. Today, style is about comfort and versatility and joggers for women provide us with both those features.
Before going shopping for joggers you must know why you need them. Do you want to wear them at the gym? Do you want to wear them on a day or night out
with your friends? Do you want something comfy to chill in your lounge? Or do you want to go for long walks with your pets?
There are so many variations of joggers and answering the above questions will help you make an informed decision. Here are some tips you should consider
before making a purchase.
Tips for Joggers for Women
Go for joggers that fit right

Your joggers should be made with high-quality material

Make sure to opt for joggers that are the right size

You must go for joggers that are tailored to your body type
Finding a decent pair of joggers for women is next to impossible. Sometimes the fit isn't flattering, the material isn't high-quality, the colours are boring, and the
overall style is uninteresting. This is Aikasportswear can help you.
They are produced using breathable, anti-odor, and moisture-wicking capabilities. There are a number of different joggers in Aika's collections that you can
check out. Aika Jogger collections are excellent for when you want something for both in and outside of the gym. Great for when you want to wind down at the
end of the day or go for coffee with your friends.
Now that we have highlighted why Aika joggers for women are incomparable and an essential addition to your wardrobe, we'll discuss how they can be styled in
different ways.
Joggers with Cropped Tank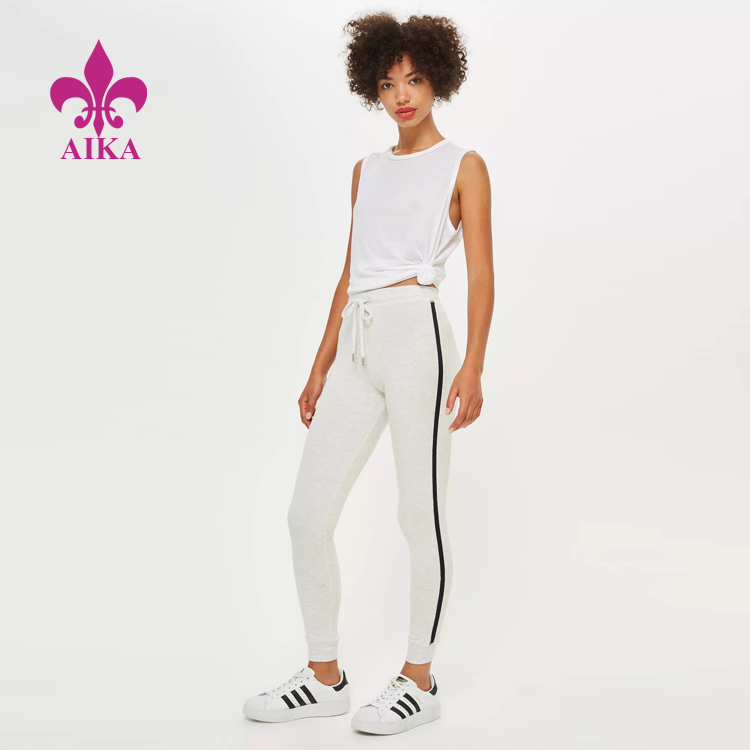 When you get bored with wearing leggings at your local gym for a workout session, you can always replace them with a pair of joggers. Wear a nice breathable
cropped tank and your stylish gym wear look is complete. Want to go to a café with your friends after? Don't worry! Our joggers with our tank will make you look
edgy and trendy.
Joggers with Cropped Hoodies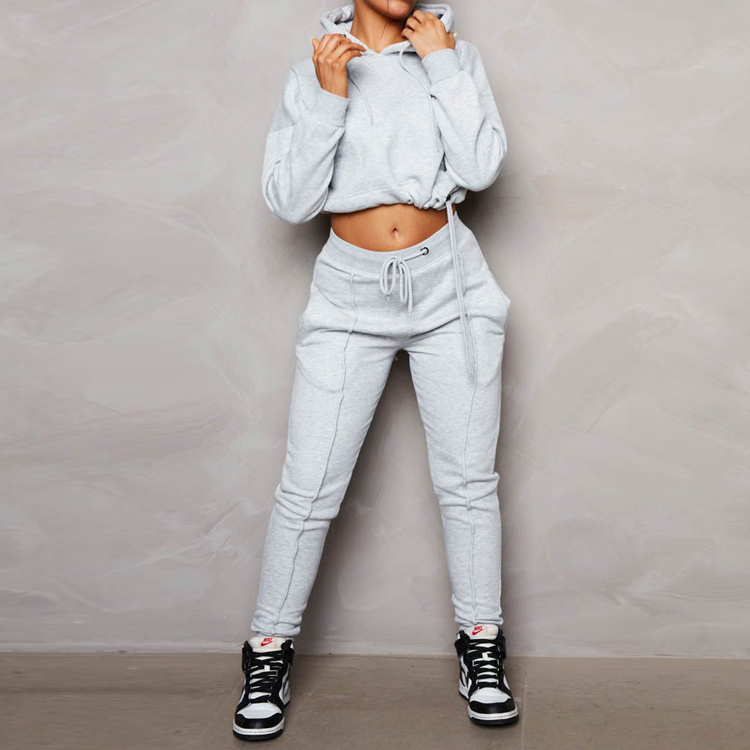 Again, pairing joggers with cropped hoodies is suitable as a winter look. You can wear cropped hoodie with joggers at the gym for a sporty look. It will make you
look good and you'd be able to workout properly without feeling restricted in your movement.
Joggers with Jacket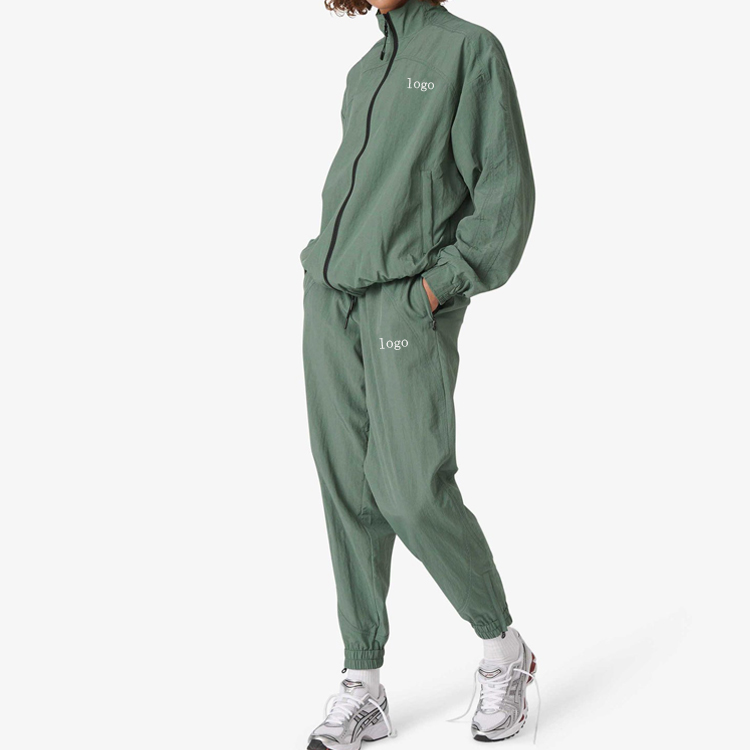 If you want to go for a fit for cold weather then wear joggers with a sports bra layered with a long jacket. It is a look which can be worn in the gym and for a
casual day out.
Joggers with Sports Bra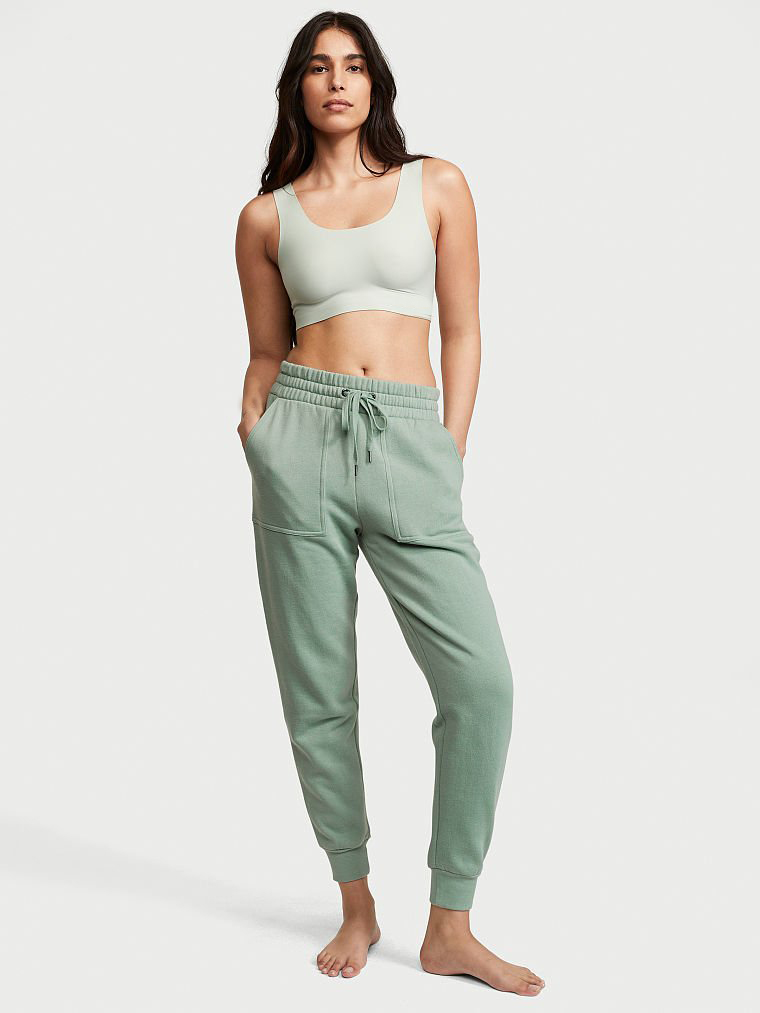 Joggers of any colour and style can be worn with bra . Joggers with a sports bra is a perfect combination at the gym. The best part about this style combo is that
there is a lot of room for layering. When you step outside of the gym, you can put on a jacket or a sweatshirt over it. Inside the gym you can workout to your
heart's content because the gym wear gives a free range of mobility.
Joggers are versatile and can be worn with different tops to change the look completely. For a smart casual look you can also wear a blazer over joggers and
tank top. Want to go the extra mile in the style department then replace your kicks with a pair of heels and voila, you are ready for a night out. Regardless of
how you style your joggers remember the fit, cut, style and fabric should be top-notch.
---
Post time: May-06-2022