AIKA is abbreviated as A.K., our starting point is to let people in the world respect and love each other more because of fitness, and then promote national sports, so that everyone becomes a sports master!
AIKA SPORTSWEAR is a professional fitness apparel manufacturer that serves fitness supplier from all around the world. We are specialized in doing custom service on sports wear, yoga wear, gym wear, training & jogging wear, casual wear. Combing function, aesthetics, and performance materials, we are on the cutting edge of the future of fitness-fashion. We have created a cost-effective model that let our customers receive high-quality performance clothing  without high price.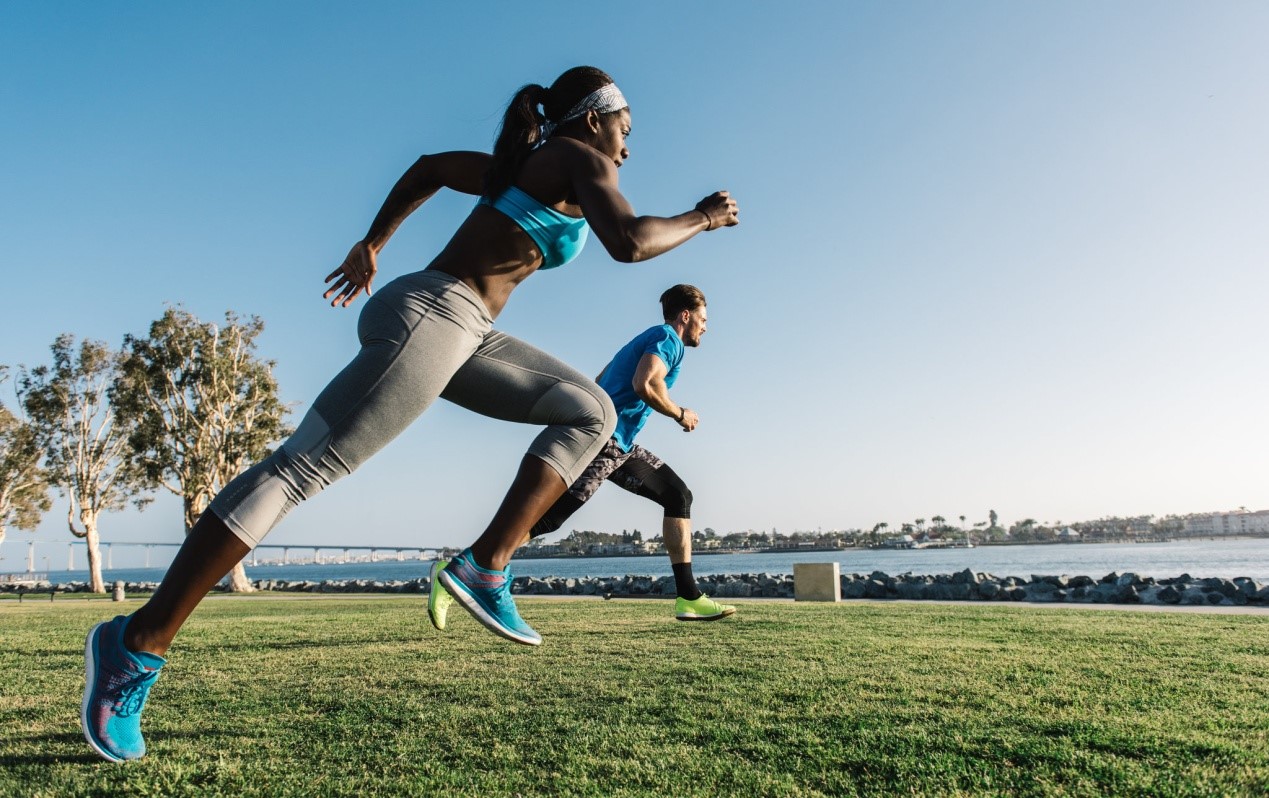 In 2008, we founded a sportswear factory under the name of AIKA. At the beginning of the establishment, we lacked some production experience, but after we continued to learn and study the craftsmanship of some famous sports brands, we have gradually mastered many special sewing craftsmanship. To this end, we have introduced many special sewing machines, included four-needle, six-thread, sew, sidecar, etc., so that we can easily dealt with the special process requirements of many customers in the later period.
In 2010, we began to slowly select excellent sewing employees as the core force of our workshop's production quality control, and gave them high salaries to ensure that the quality of our customers' products can have corresponding production guarantees. At the same time, regarding the QC inspection of finished products, we always take every customer seriously to ensure that their products can have a perfect sale.
In 2015, as we matured in the production technology of sportswear, we began to set up a foreign trade department and began to conquer our overseas markets. After two years of experience accumulation, we have gradually been favored by many overseas customers, especially the recognition and appreciation of our quality, which has also given us great confidence in overseas market.
From 2019,We had strong production capacity with high flexibility. We also have strong ability to accept small quantity orders. Currently we have an output of 50,000-100,000 units every month We also work closely with 10 more factories. Our QC worker can audit all stage of production if production is done outside.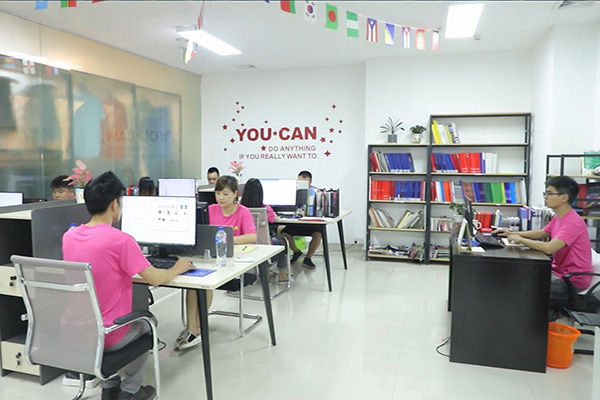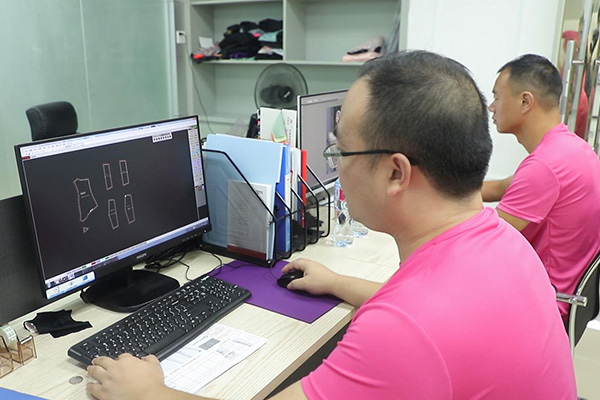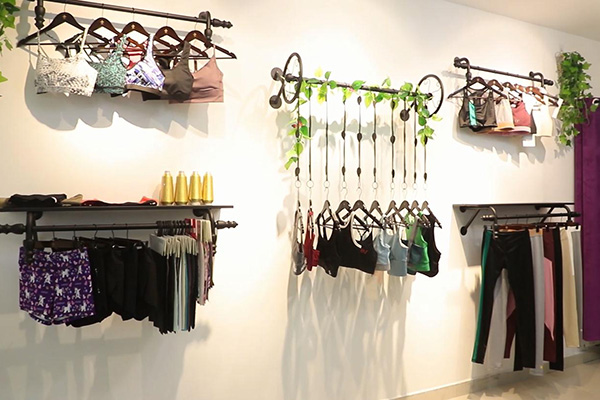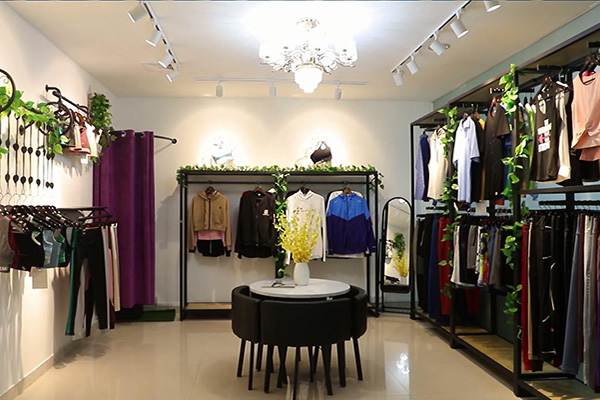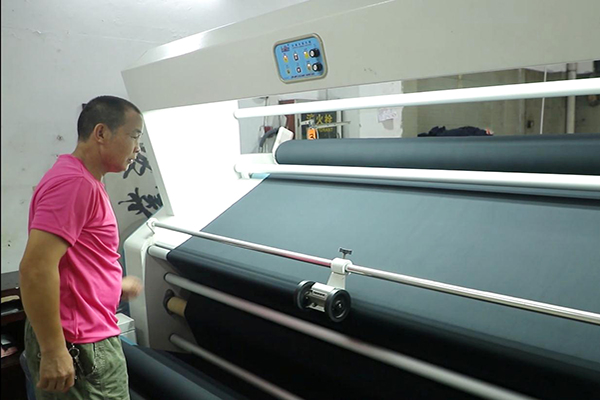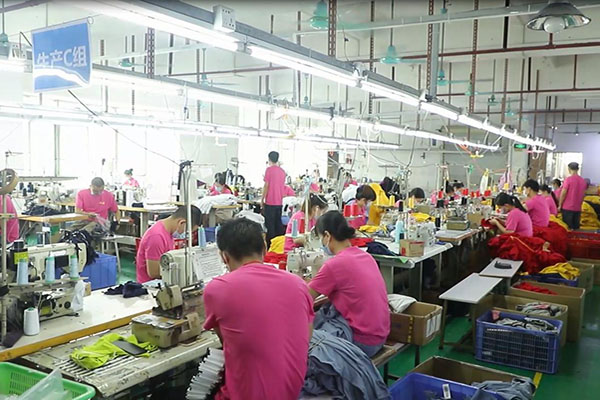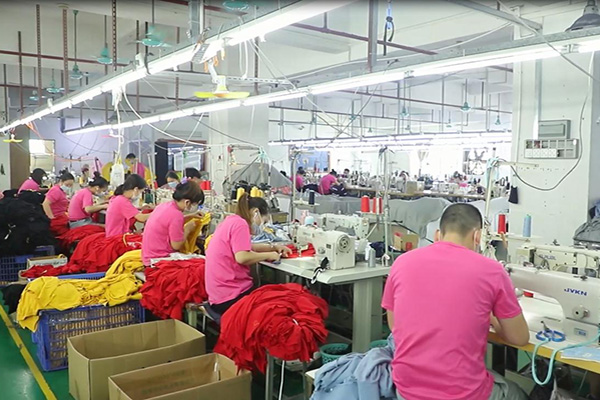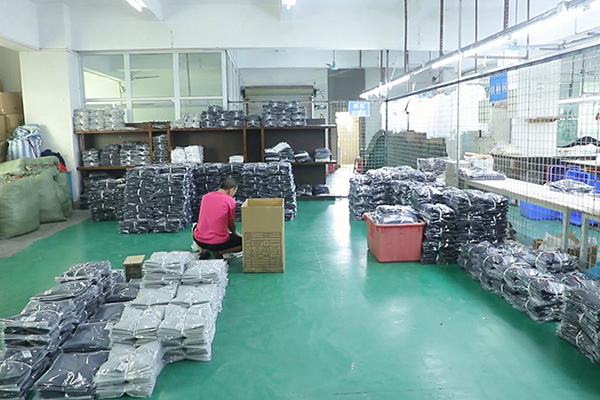 our three main factory culture .
we have set up our own system to record all experience from our years and years making details that we always keep quality attention in mind base on these past experience. Also we have our own inspect team to do 100% quality inspection and make sure all thread is trimmed carefully, and all dimensions can be made within tolerance, all fabric is without fading problem etc before shipping.
We have our professional foreign trade department teams ,can communicate with customers directly in English via e-mail or phone. They are all senior designers of sports garments and know details of garment, communication thus become much easier and efficient. So you just need to tell us what you need, we will handle all here with you!
The sample can be finished within 7-10 work days.Bulk goods can be finished within 20-25 work days.Also we have our own professional forwarder,Can provide you the fit ship way and make sure that the goods can be safety and quick to ship.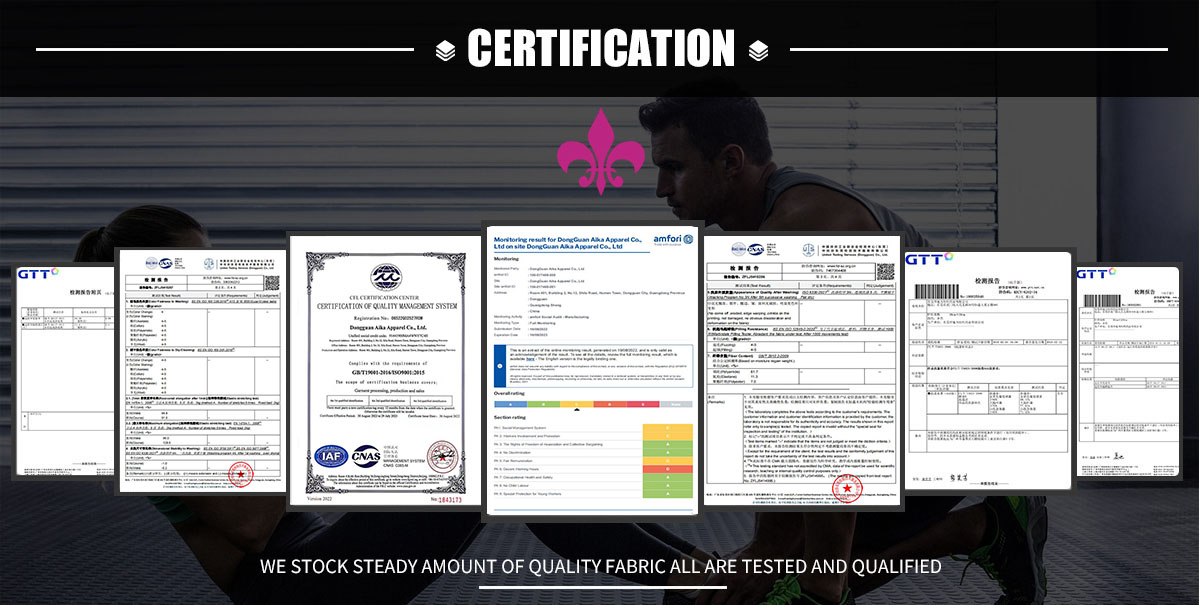 GET IN TOUCH
CUSTOMER SERVICE
Email : sale05@aikasportswear.cn
Address : Floor 4, Building B, Yongqin Industrial Zone, Binhai Avenue, Humen Town, Dongguan
Skype : liang.terry1
Whatsapp :+8618826835021
Pls trust our profession, we can offer you that you want whole-heartedly!
Custmers' thoughts change,Design and fabric change,Our quality never change! Aika Apparel, Your good Choice !