In order to enrich the spare time of employees, enhance team cohesion and team integration, improve the familiarity and assistance ability between teams, and
relax during stressful work, so as to better complete daily work. The company held 3 days and 2 nights team building activities last week.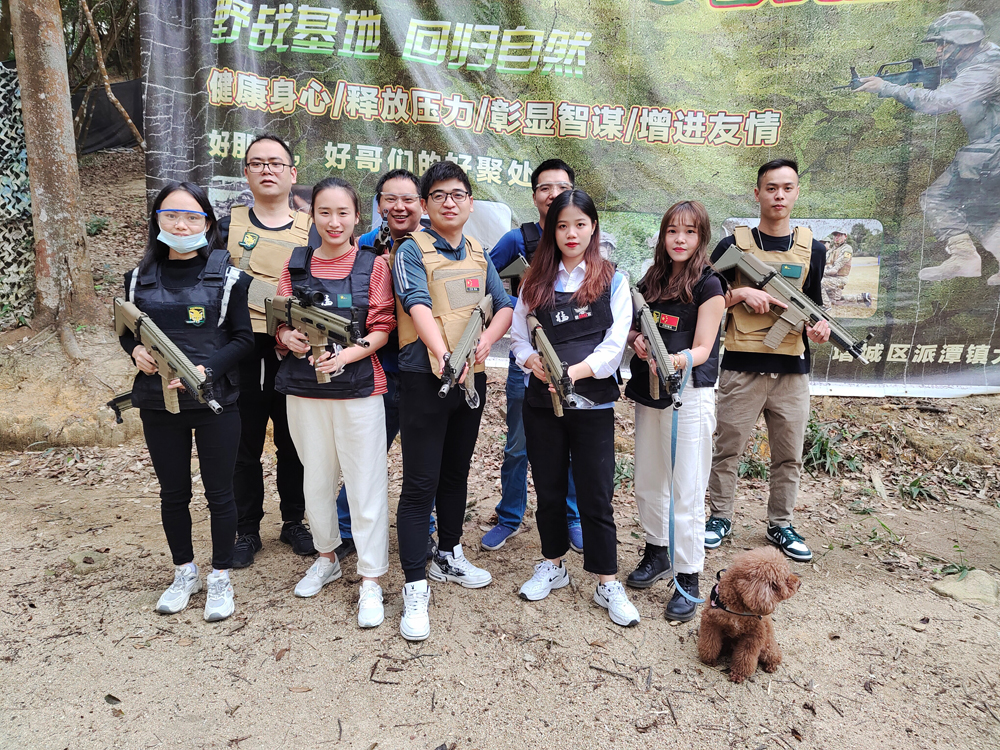 During the period we participated in the CS game, colleagues all had a great time. At the same time, it also promoted mutual understanding and cooperation.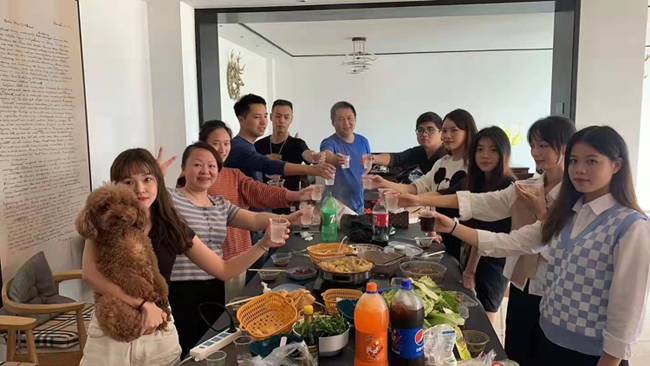 In the process, full of laughter and laughter, as warm as home. Through activities, we can work together, understand each other, and greatly enhance team
cohesion.
We are a caring collective with 10 years of OEM experience of sportswear & yoga wear. If you cooperate with us, you will have a different experience. Please
contact us : https://aikssportswear.com
---
Post time: Nov-25-2021