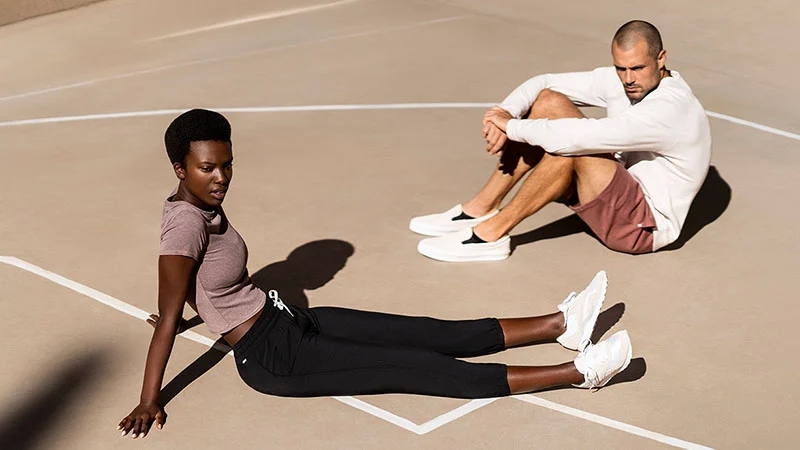 Athleisure is the result of the trend to show off personal body fitness, and customers' need for simple fashion. This popularity will considerably influence
daily fashion trends. Athleisure is a combination of sportswear and leisurewear. This new trend is getting more important in fashion.
1. Gym Shorts
Gym shorts are an article of clothing typically worn by people when exercising. They are typically made out of fabrics that allow for maximum comfort and ease,
such as nylon/polyester. Cotton gym shorts were made popular by a cheerleading brand called Soffe. Gym shorts or sweatpants are required for many junior
high and high school physical education courses. While gym shorts were traditionally worn by men, from the late 1970s and onward, women began wearing
them for better comfort at the gym as well as a modern fashion trend.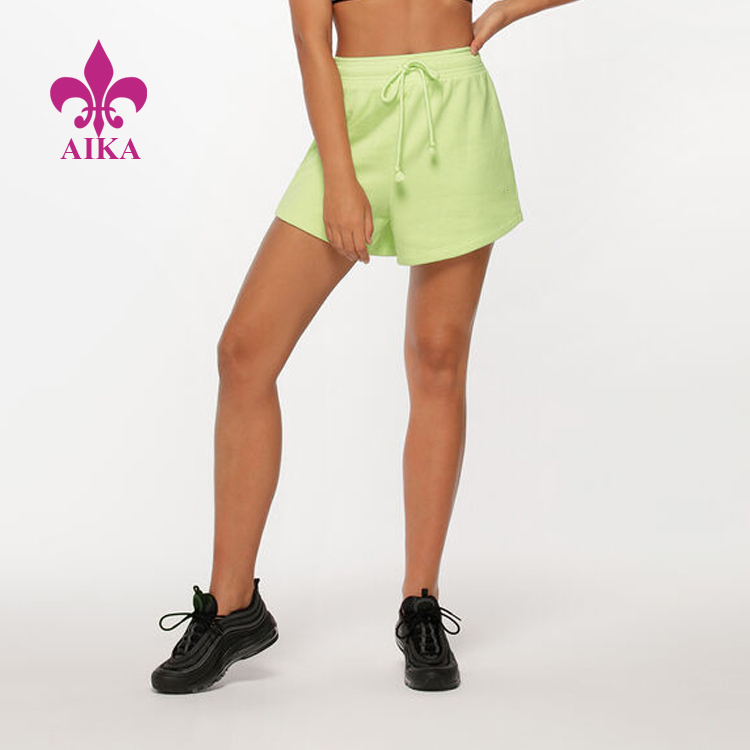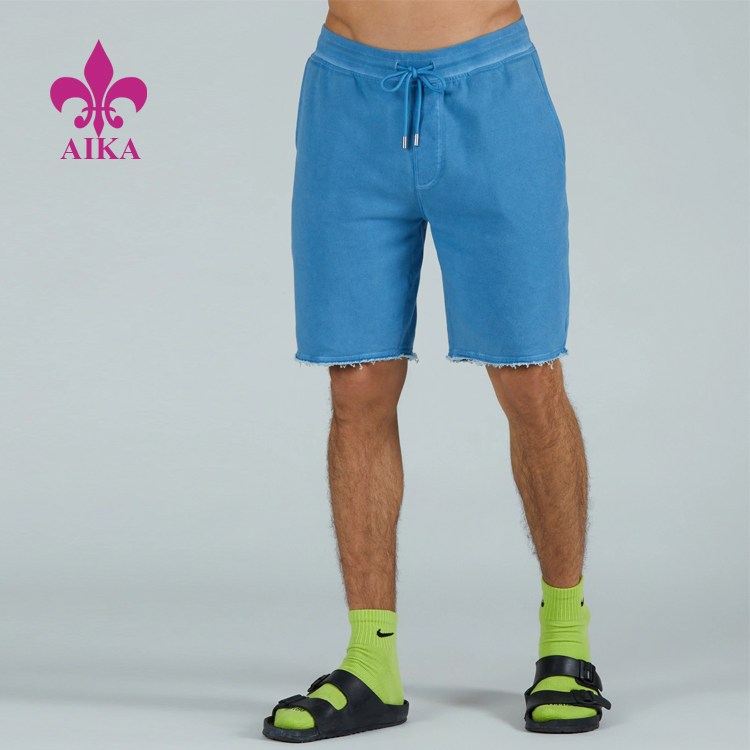 2.Athletic T Shirts
An athletic fit shirt is cut closer to the body. They are made using a stretchable material, that allows free motion. This stretchable material hangs to your upper
body while providing enough room for it to breathe. However, these shirts could be a bit too tight for people with a muscular body.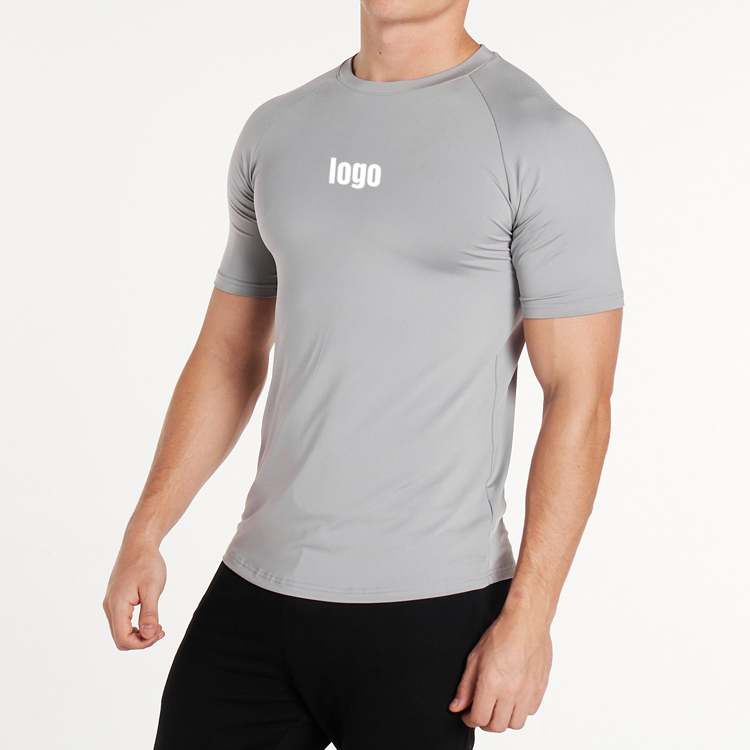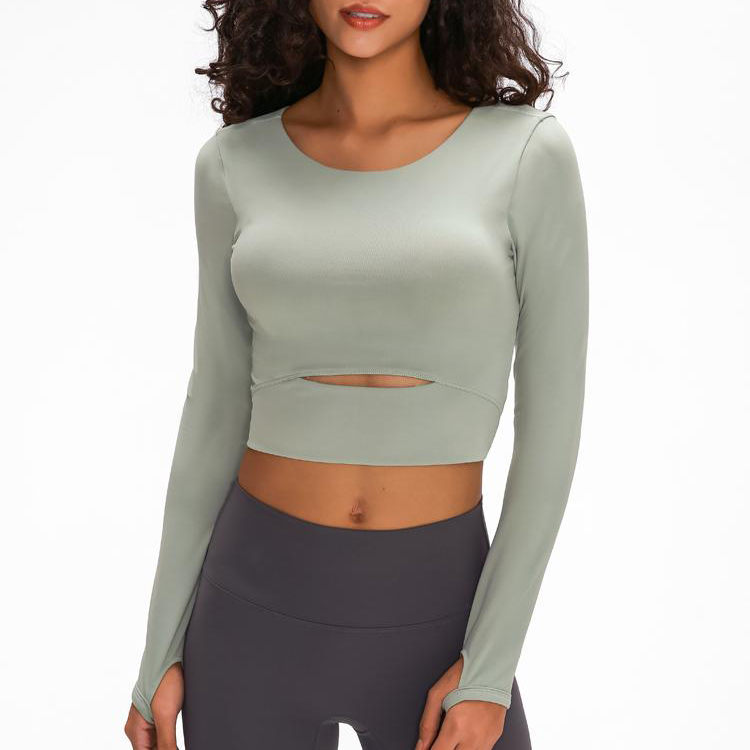 3.Joggers
Joggers are intended to appear casual and relaxed. By pairing them with a T-shirt you'll complement this style and create an easy weekend look. Not to
mention, you'll also be incredibly comfortable. Just make sure your T-shirt is well-fitted and the bottom of your joggers sits tight at or above your ankles.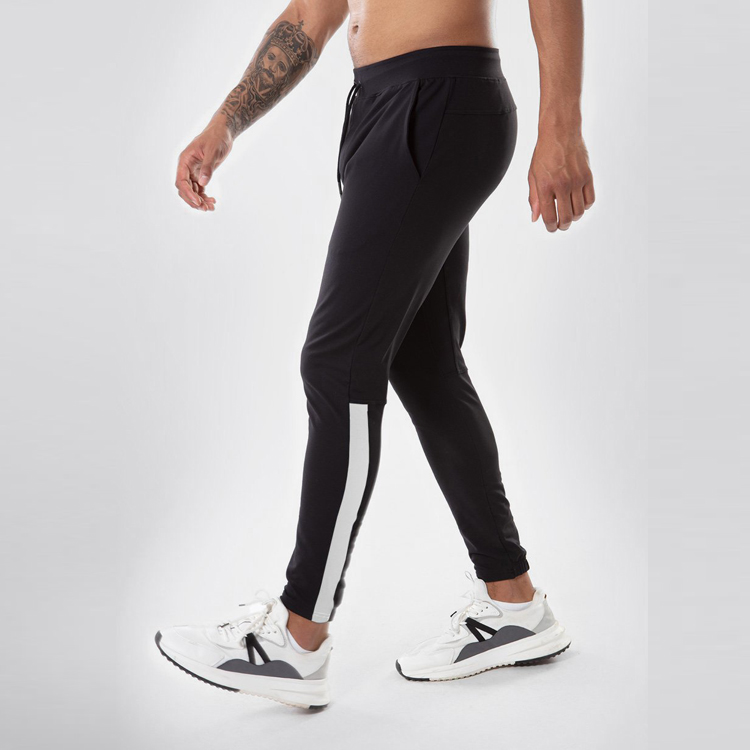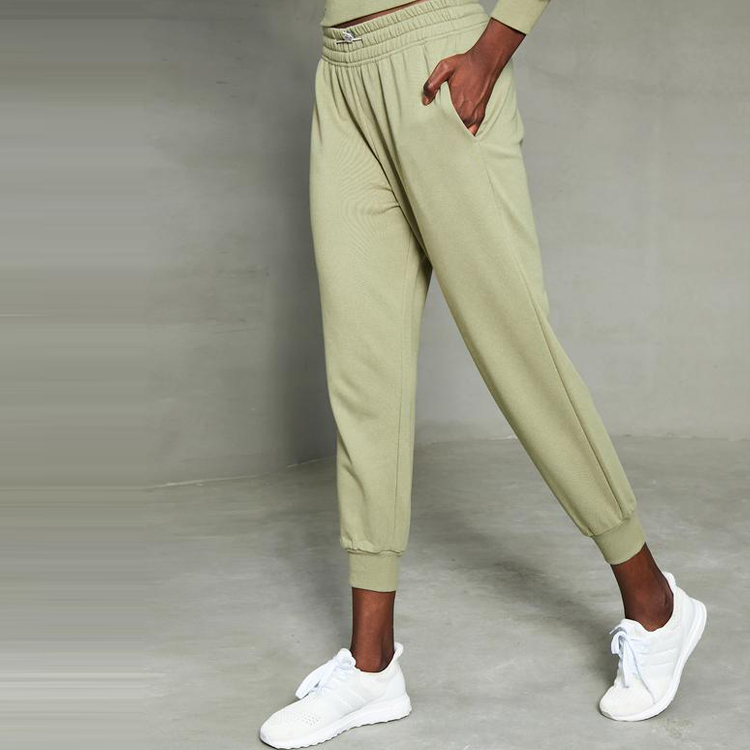 4.Hoodies
Wearing gym hoodies will help them trap the heat inside their body and warm-up their muscle faster. If your muscles are cold, there might be a chance of
pulling your muscle if you sprint. Most sportsmen warm-up in a hoodie in the colder weather. Moreover, most gyms have pretty decent air-conditioning on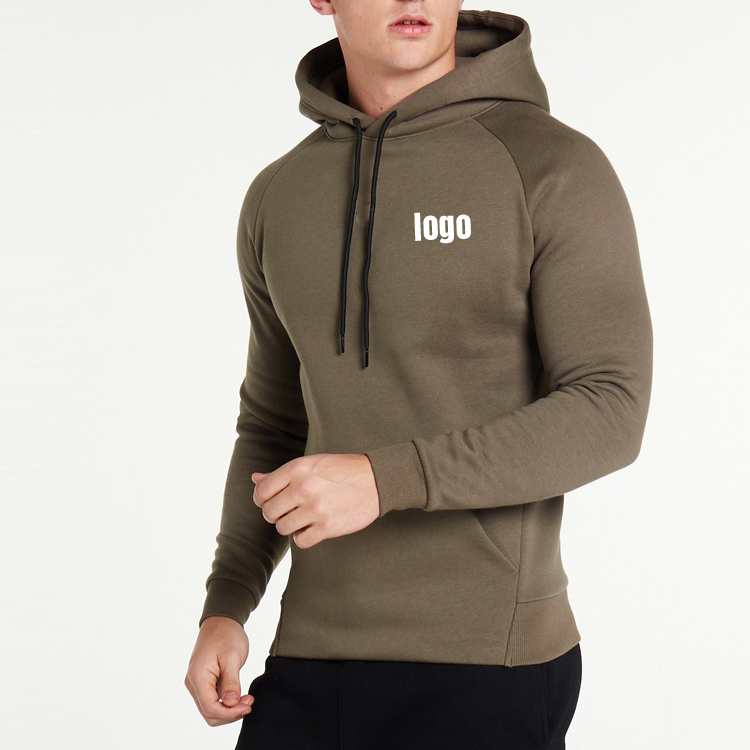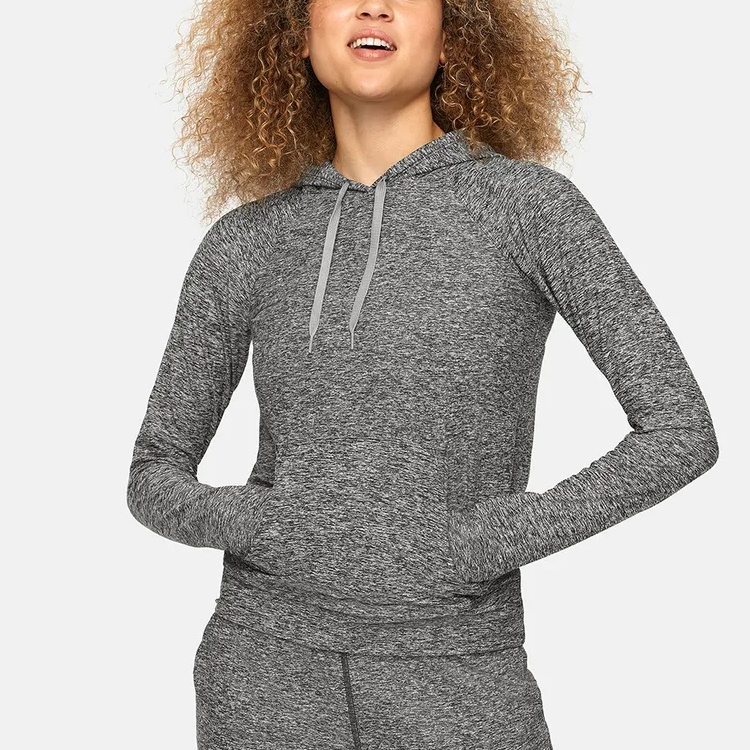 Pls follow us for more trend

! https://aikasportswear.com
---
Post time: Sep-18-2021