When it comes to outdoor adventures and even everyday life, having the perfect jacket to protect you from the unpredictable elements is a game changer. What if there was a
jacket that combined functionality, unique design and the ability to customize it to your liking? Look no further! In this blog, we delve into the world of windbreaker jackets and
discover how their quick drying and lightweight qualities, and how different designs and custom order options make them the ultimate choice for outdoor enthusiasts and fashion
forwards alike.
Quick dry and lightweight:
One of the standout features of a windbreaker jacket is its quick-drying and lightweight properties. While traditional jackets can leave you feeling heavy and uncomfortable when
wet, the windbreaker is water-resistant to ensure you stay dry no matter the weather. Whether you're hiking, running in the morning, or caught in an unexpected rain shower, this
windbreaker will provide you with coverage while remaining lightweight and breathable. This makes it the ideal companion for any adventure, offering comfort and functionality.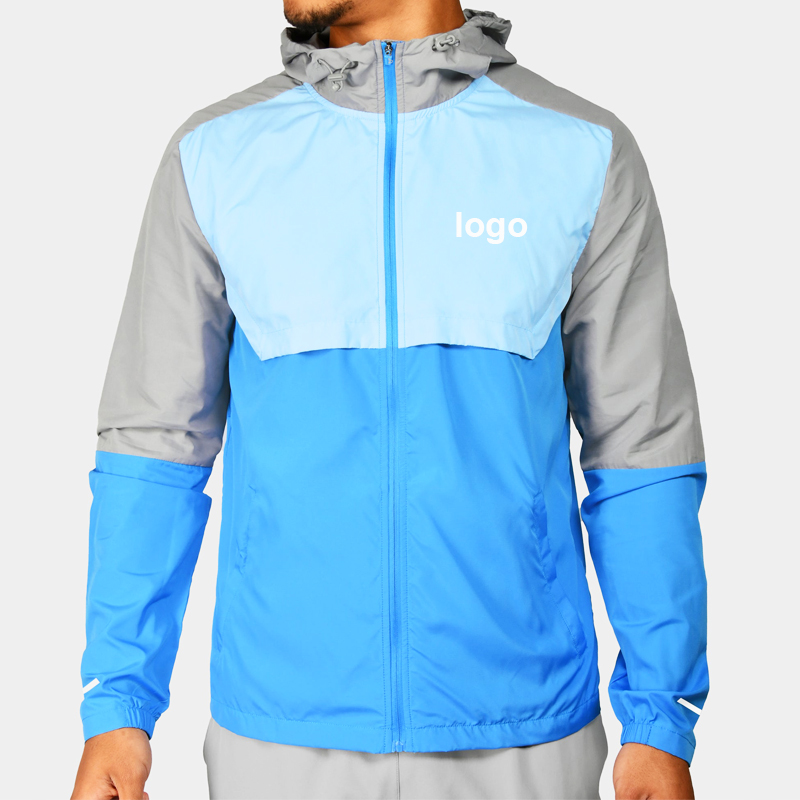 different designs:
Gone are the days of boring and generic jackets. Trench coats are available in a variety of designs to suit every taste and style. From vibrant, eye-catching patterns to sleek,
minimal designs, there's a trench coat for everyone. Whether you like classic solid colors or want to stand out with bold prints, these jackets let you make a statement while
protecting. Not only are they stylish, but many trench coats have additional features such as adjustable hoods, multiple pockets, and reflective elements for added safety in low-light
conditions.
Custom order:
If you're looking for something truly unique and one-of-a-kind, a custom trench coat is perfect for you. Many companies offer the option of customizing their jackets, allowing you to
add personal details, logos, and even your artwork. Not only does this give you the opportunity to create a jacket that reflects your personality, but it also makes for a thoughtful and
personalized gift for a friend or family member. With a tailored trench coat, you'll have a piece that stands out from the crowd and will stand out wherever you go.
A must-have for any wardrobe, the trench coat combines practicality, style and the ability to customize. With its quick-drying and lightweight features, you can comfortably enjoy any
outdoor activity without worrying about the weather. The variety of designs ensures that there is a trench coat to suit every taste, allowing you to express your unique personality.
For those looking for something truly unique, the option of a tailored jacket further elevates this versatile garment. Start your trench coat journey today and embrace the style!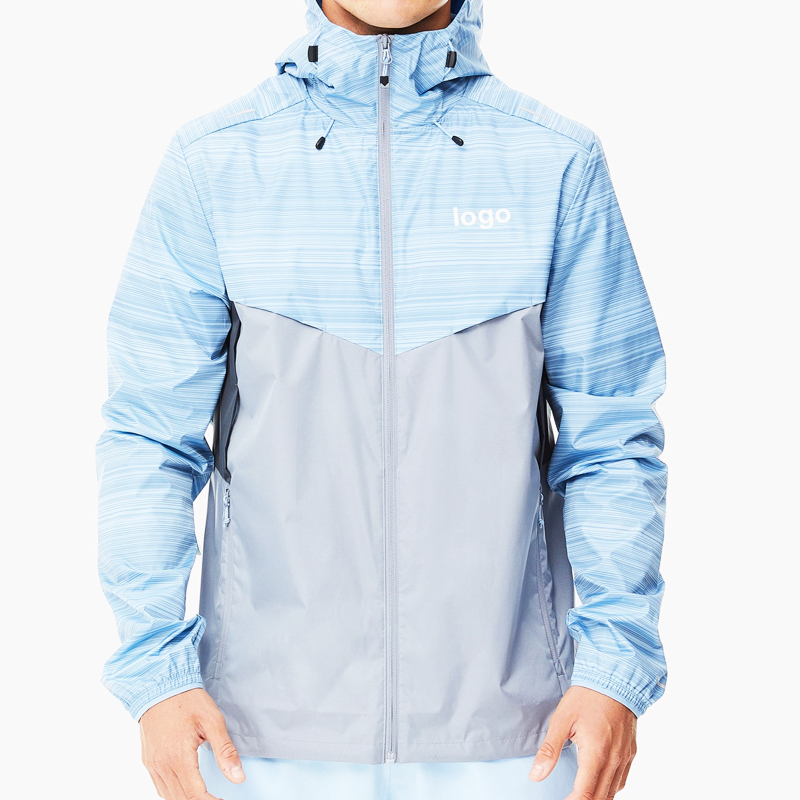 ---
Post time: Aug-31-2023