Gym wear is no longer restricted to just the gym. With the rise of womens activewear and athleisure trends, it's becoming perfectly acceptable to wear sports
clothing as casual wear and there are lots of ways to make your gym wear fashionable. We take a look at the main features of fashion gym wear and give you
some advice on how to pull it off.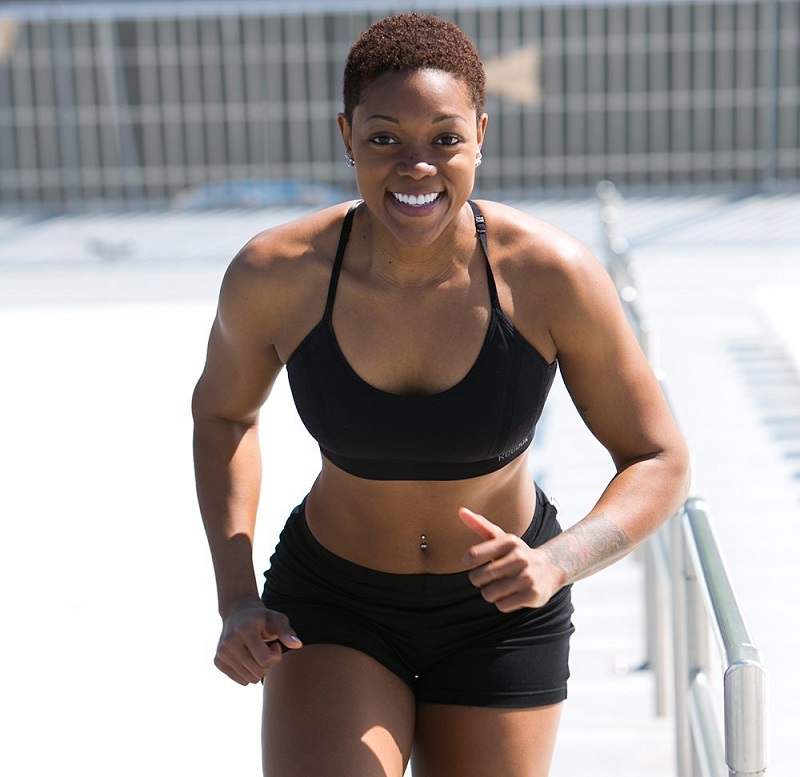 Seamless activewear
When it comes to activewear clothing, seamless is one of the main features you want to look for. Not only does it make your womens fitness clothing more
comfortable and functional, it feels great to wear all day and is super versatile. When it comes to cute gym clothes, there's nothing better than a hoodie. Layer
an oversized jacket or hoodie over a sports bra crop top or tight fitted gym top for a super chic look, or find a fashionable hoodie and pair it with leggings and
casual shoes for a look that will work both in the gym and out.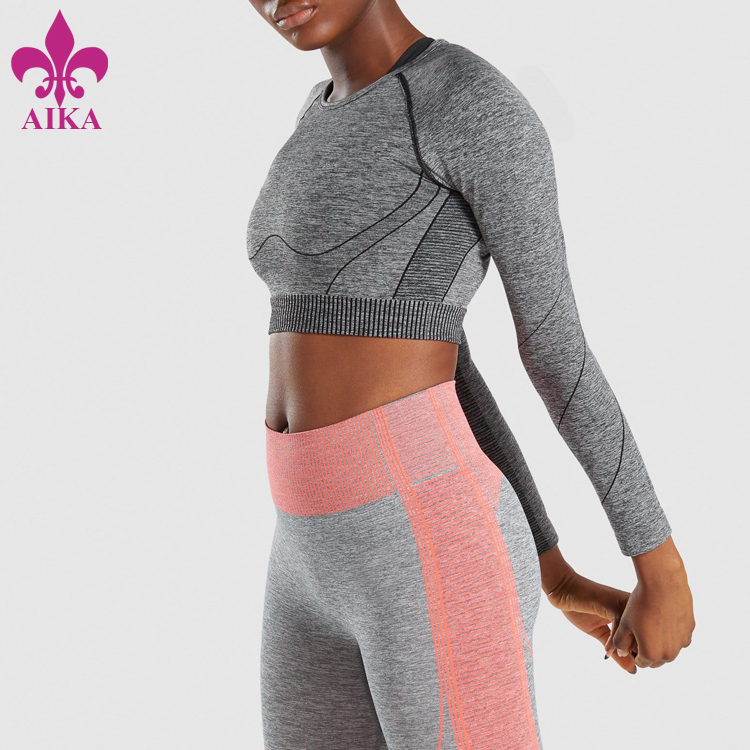 Where to buy workout clothes
There are lots of places to buy womens gym wear in our websit and it can be best for an authentic experience. We make all of our womens activewear eco-
friendly, which means it does not harm the planet.
You can buy activewear on our website:https://aikasportswear.com
---
Post time: Jul-31-2021